Thank you for visiting our website, we hope you enjoyed our collection of Arabian horses. If you would like any additional information, please do not hesitate to contact us.
ENZO WORLDWIDE LLC MAILING ADDRESS
545 Sawka Drive Auburn, CA 95603 USA
Fax: (530) 885 8874
Mobile: (415) 516 4255
Email: [email protected]
ENZO WORLDWIDE LLC FARM ADDRESS
1851 STATE HWY 193  COOL, CA 95614
Farm: (530) 885 5165
Mobile: (916) 765 4531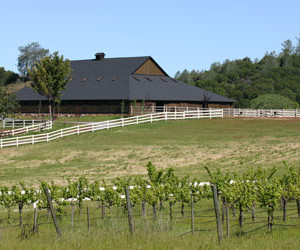 Visitors are always welcome to the farm, we look forward to sharing our beautiful Arabians with you!
Contact Information
Please fill out your contact information below.